Cables Connection, A Professional Cable Assembly Manufacturer
We are an essential manufacturer of custom cable assemblies and wire harnessesin China, providing excellent engineering and high quality service with competitive pricing.
Custom Cable Assembly And Wire Harnesses Services Since 1996

More Than Two Decades of Cable Assembly Manufacturing Service In China.
Shenzhen Cables Connection Co., Ltd. is a professional contract manufacturer of custom cable assemblies, wire harness assemblies, and electro-mechanical assemblies. Cables Connection has been in this business for over 20 years, growing steadily, and today we maintain manufacturing facilities in two locations. The corporate headquarters is in Shenzhen, Guangdong Province, and a second facility is located in Zizhong, Sichuang Province. Call 137-1467-6004 to find out how we can best meet your needs!
OUR SERVICES:
Cable assemblies & wire harnesses manufacturing
Prototyping
In-house CAD design
Design for quality support
Small, medium, large run production
100% tested before shipping
Just In Time delivery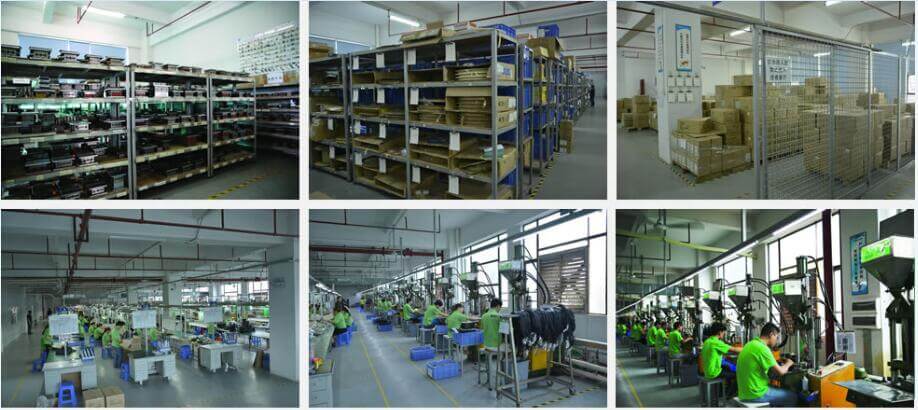 Committed to Quality Cable Assembly